Investment Management
In light of today's global economy and variable markets, achieving financial independence can be a complex and confusing process for even the most experienced investors, one that requires a significant amount of time, knowledge, and resources. We provide access to the necessary tools, personalized services, and abilities to help you develop a well-coordinated investment management plan that goes beyond one-dimensional product strategies.
After assessing your goals and risk tolerance, our objective is to offer advice designed to help preserve and increase your assets by delivering a high level of personalized service and experience. Balancing your needs, we trust you will find that our experienced team offers a sophisticated level of comprehensive asset management services to define an approach that will satisfy your long-term needs. As your needs change, our ongoing investment management process monitors the evolution of your portfolio, including individual assets, business assets, or a combination of the two. We are committed to helping you achieve your financial needs and goals.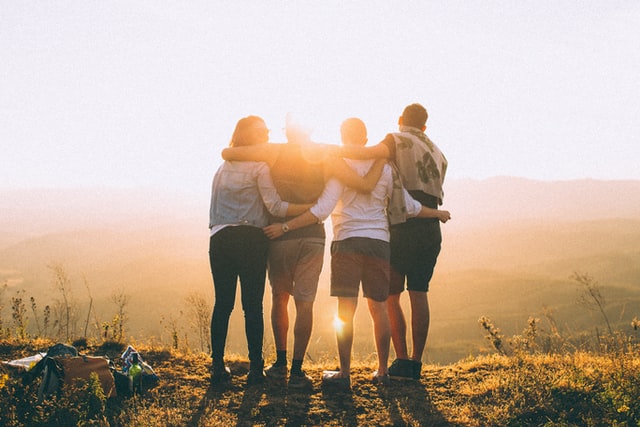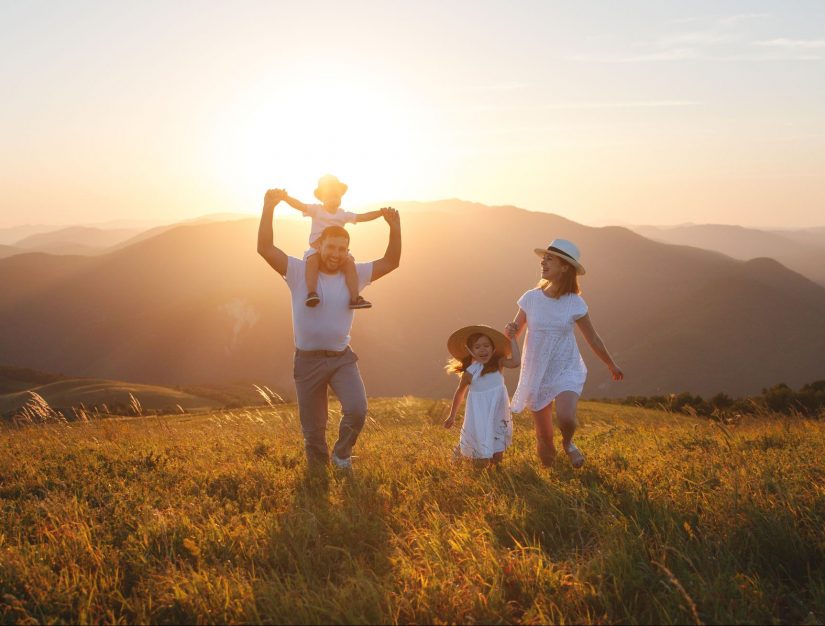 Investment Approach
DBP Wealth Advisory Group, like most successful investment advisory firms, follows a core investment philosophy. Theses fundamental principles guide the investment decisions we help our clients make.
Investments are used to achieve long-term goals, while savings are used for short-term goals.
Asset allocation, with a diversification among stock, bond and other markets, helps reduce risk.
Investors should know how their investments fit into their portfolios and why they own particular assets.
Minimizing investment cost is crucial for long-term success.
An investor's primary decisions involve choosing a mix of assets to be held in a portfolio, not the selection of individual investments.
Risk is multi-dimensional. Investors should weigh "shortfall risk" – the possibility that a portfolio may not meet long-term financial goals – against "market risk," – the reality that returns may fluctuate.
Market-timing and performance-chasing are not part of a winning strategy.