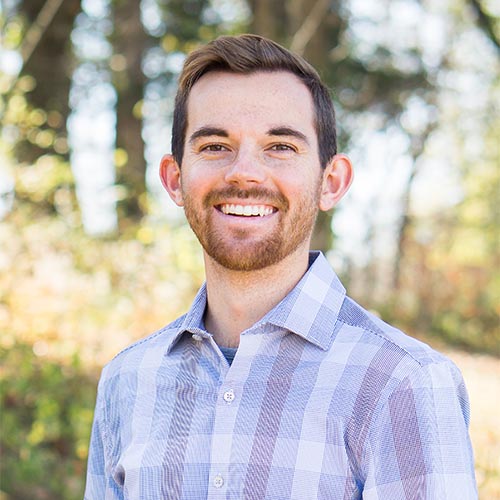 D. Brock Portell, CFP®
Registered Representative
Brock has been with DBP Wealth Advisory Group since its inception. He holds a bachelor's degree in Finance from the University of Illinois at Urbana-Champaign. Brock is a CFP® professional. He is a Registered Representative and Investment Advisor Representative and offers securities through M Holdings Securities Inc. He is a member of FINSECA.
Brock spent time working with the St. Louis Cardinals in sales and services shortly after graduation. His time with the Cardinals offered him experience with listening to concerns not only financially, but in several areas of individuals lives. He understands that before any decisions can be made, regardless of size, trust must first be earned. Brock carries a people first mentality that involves building relationships to comprehend the full picture of each individual.
Brock is the son of Brent Portell (founder and managing principal of DBP Wealth Advisory Group) and currently resides in Highland.